Barring network-owned storage will raise bills, says UKPN
Prohibiting networks from owning and operating storage will lead to higher bills for consumers, a senior figure at UK Power Networks has argued.
12th June 2017 by Networks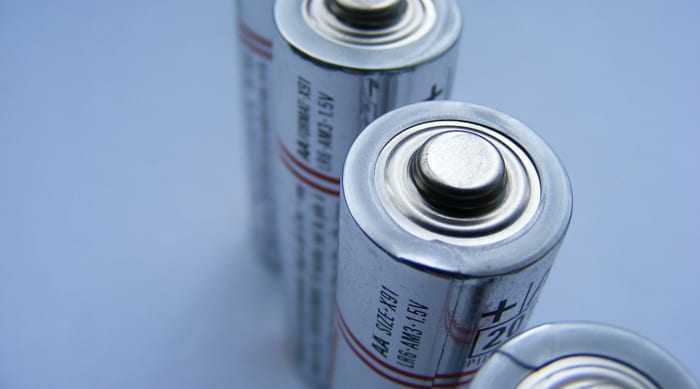 Networks cannot always rely upon the market to provide the storage services they require at the lowest cost, according to director of strategy and regulation Suleman Alli.
"DNOs [distribution network operators] have to have the least cost technical options available to us – which includes storage – in order for us to deliver the reliability, the safety, and the better service that customers expect," Alli told Utility Week.
"It's a bold assumption to say that the best value for the market would always be where the DNO needs it and for the duration that the DNO needs it."
Market tenders should "in theory" be able to provide the lowest cost storage solutions because they will encourage competition and participants will be able to stack revenues from different services.
However, Alli said in practice there will be some instances where this is not the case: "DNO services are likely to very specific and highly locational. It's a bold assumption to say that the best value for the market would always be where the DNO needs it and for the duration that the DNO needs it.
"We can't say that for sure," he added. "We need to test that. If the market can't provide the lowest cost solution option we shouldn't be prevented from doing it ourselves".
He drew attention to the capabilities provided by UK Power Networks' Leighton Buzzard storage facility for peak shaving during the winter months as a possible example.
Alli was expanding on comments he made at Utility Week Live last month during a discussion of the future regulatory framework for energy networks.
Fellow panelist and British Gas head of network regulation Andrew Manning said although he could see some benefits to network-owned storage, he feared that it would "close down competition" and would be bad for consumers in the long run. He argued that it would be "cleaner and easier" to prevent networks from owning storage entirely.
"We live in a world of grey," Alli responded. "This black and white thing just doesn't work for me."
He found an ally in Simon Harrison, group strategic development manager at Mott MacDonald, who said networks could be a "motor" for the rollout of storage provided "appropriate safeguards" are put in place.
Former Npower chief executive and current chief excecutive of North Star Solar, Paul Massara, has previously told Networks' sister title Utility Week that allowing networks to own storage could put other developers at a disadvantage and lead to market distortions.
"Unbundling" rules currently prevent electricity networks from operating storage assets on a commercial basis. It was for this reason that UK Power Networks recently outsourced the commercial operation of its Leighton Buzzard facility to smart energy firm Limejump.
---
Comments
Login on register to comment